Whitetail and Mule Deer Supplement for Antler Growth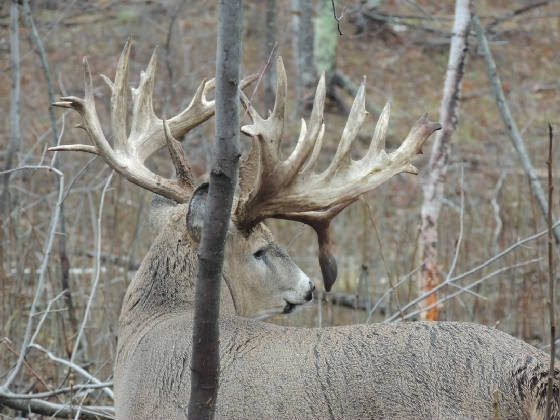 Mass XL will make Monster Deer!
MASS XL EFFECTS EXPERIENCED ON FARM-RAISED DEER WITH TROPHY WOODS RANCH
Several years ago I started hunting at Plaska Lodge in Texas. The free range whitetail and mule deer antlers grew in size each year. By 2012 the desert mule deer were nearing 190" and whitetails 170" on a regular basis. Live weights often exceeded 225 lbs.
I have been deer farming in Minnesota since 1979 and was very interested in how this area was growing big antlers. In the fall of 2012 I was introduced to Mass XL. I headed home with a 182" mule deer and 10 jugsof Mass XL.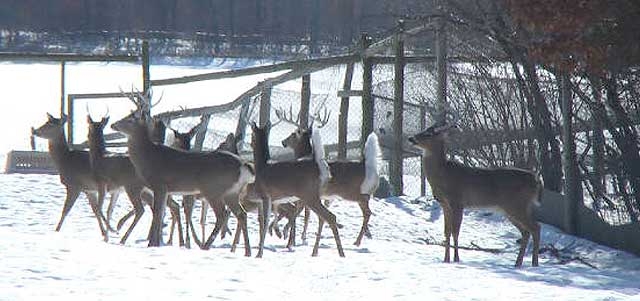 In December 2012 I purchased 11 average bucks from a deer breeder friend who is also a biologist. We were not able to move the deer til April .We started feeding my feed blended with Mass XL in at his ranch just before the move.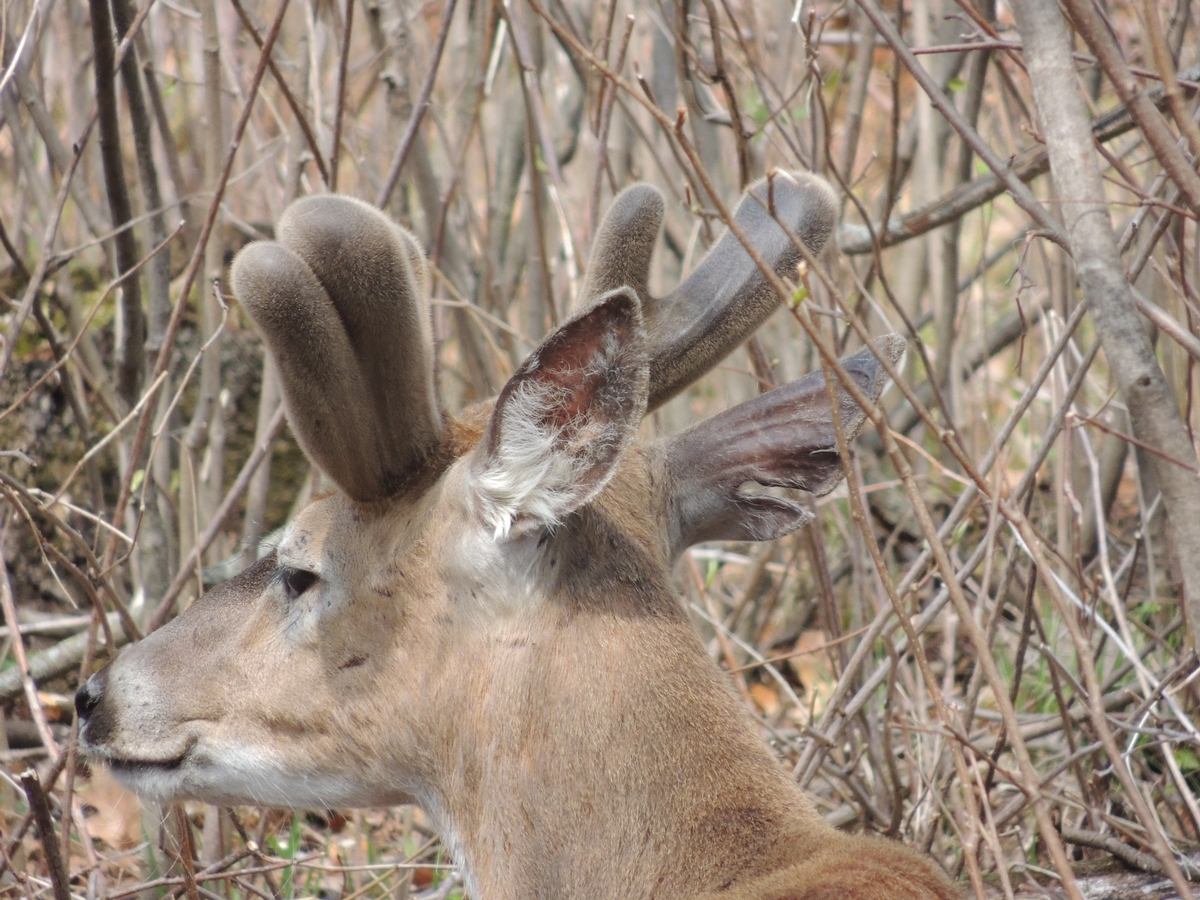 We moved the bucks to my facilities in late April. The early antler growth on these bucks was obvious and aroused the curiosity of my deer breeder / biologist friend. After disclosing the Mass XL story he went on-line and ordered 8 jugs for himself. By late July his informal Mass XL protocol had produced a 193" whitetail buck and a Dumbrowsky Sika 3 year old that was 40" bigger than his other same age herd.
In May I purchased 12 more jugs of Mass XL and continued to blend Mass XL with the 18 ADM feed product that we feed. Although our protocol was informal the explosive antler growth of these average bucks was getting a lot of attention. Deer breeders, biologists, vets, and even a zoo manager were following closely. By late July antler main frames were nearly complete yet velvet was nearly black.
Antler growth continued in August with stickers and extras resulting from surplus proteins. By late August the velvet was rubbed off and by September 1st, these bucks were carrying dark polished antlers.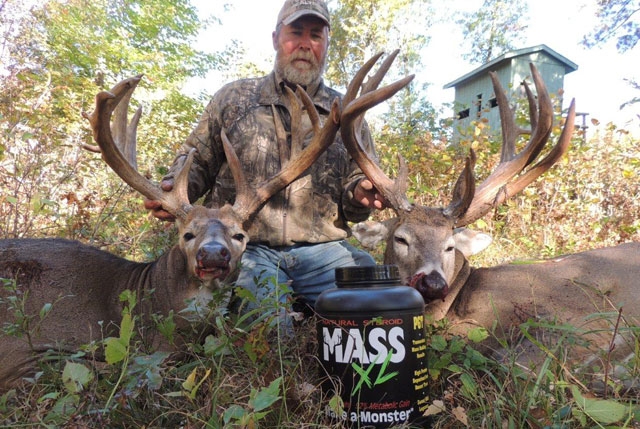 During the fall of 2013 , 6 of these bucks were part of the seasons harvest at our hunting facility. Conditions did not let us get all the facts but keep in mind these deer are from average stock that was not genetically superior.
| | | | |
| --- | --- | --- | --- |
| AGE | 2012 SCI Score | 2013 SCI Score | 2013 Weight |
| 8 | 174 | 236 | 322 |
| 8 | 176 | 209 | 308 |
| 6 | 161 | 192 | 331 |
| 6 | 134 | 178 | N/A |
| 5 | 131 | 183 | N/A |
| 4 | 112 (estimated) | 166 | 263 |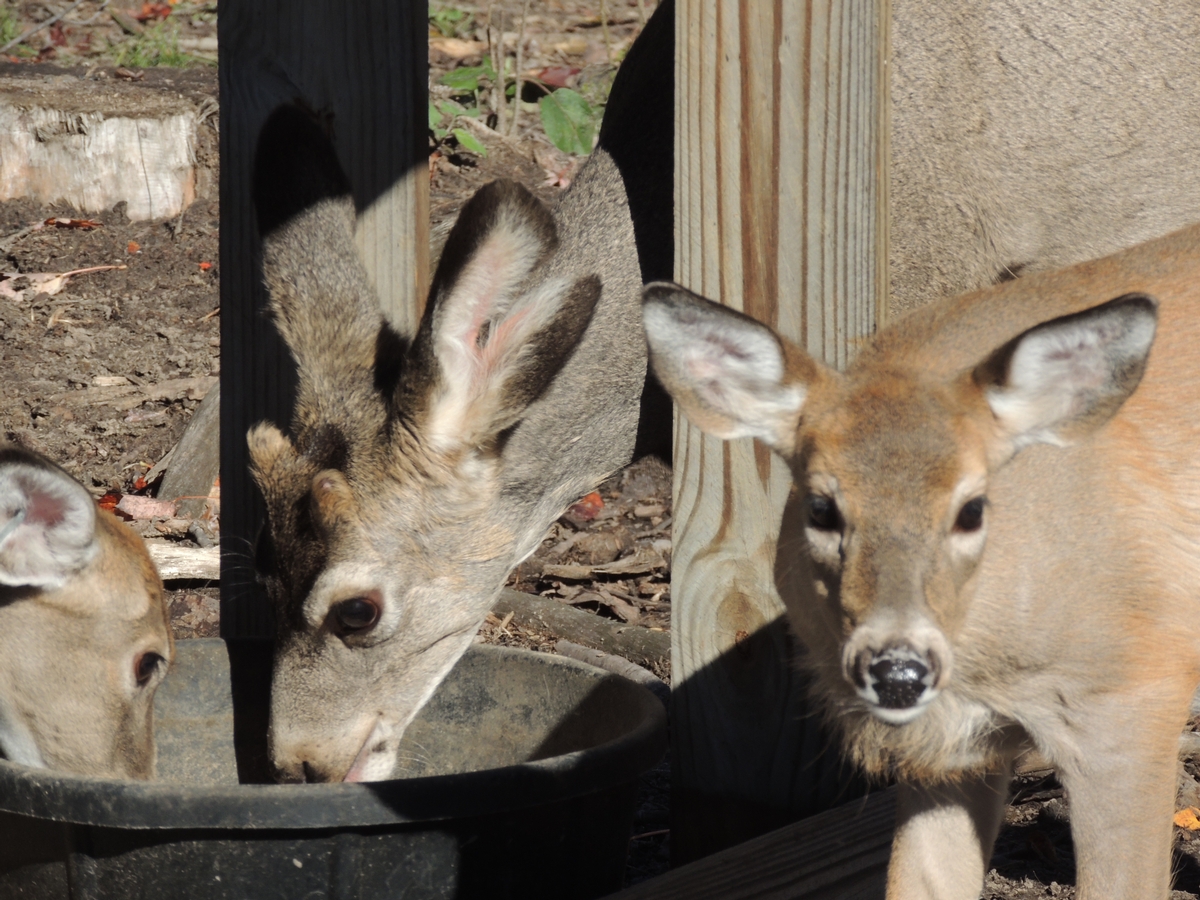 After taking our mule deer fawns off the does in August we fed them Mass XL mix with our ADM 18% mix. The result was several with 3" plus of antler growth.
In March of 2014 I made a trip to Texas to pick up 100 jugs of Mass XL for the 2014 season. I wasn't surprised to learn that everyone I introduced to Mass XL, deer breeders, biologist, vets, and even zoo managers had placed orders of Mass XL for the upcoming season.